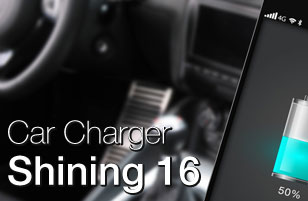 75% faster than normal ones!
With QC 2.0 enabled smartphones it takes not even 3 hours to fully charge your device.
Our Adapter Microsite
Check out the unbelieveable "Adapter Adventures" with our lion.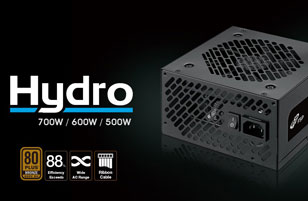 Powerful at affordable price
No compromise is what FSP wants in electronic performance, even in mainstream product range.
Tweak.dk reward the Hydro G with the GREAT PRODUCT award. The full review can be viewed among this link: http://goo.gl/usC05J